02/22/2023 12:15 AM Central
Erin K Dufour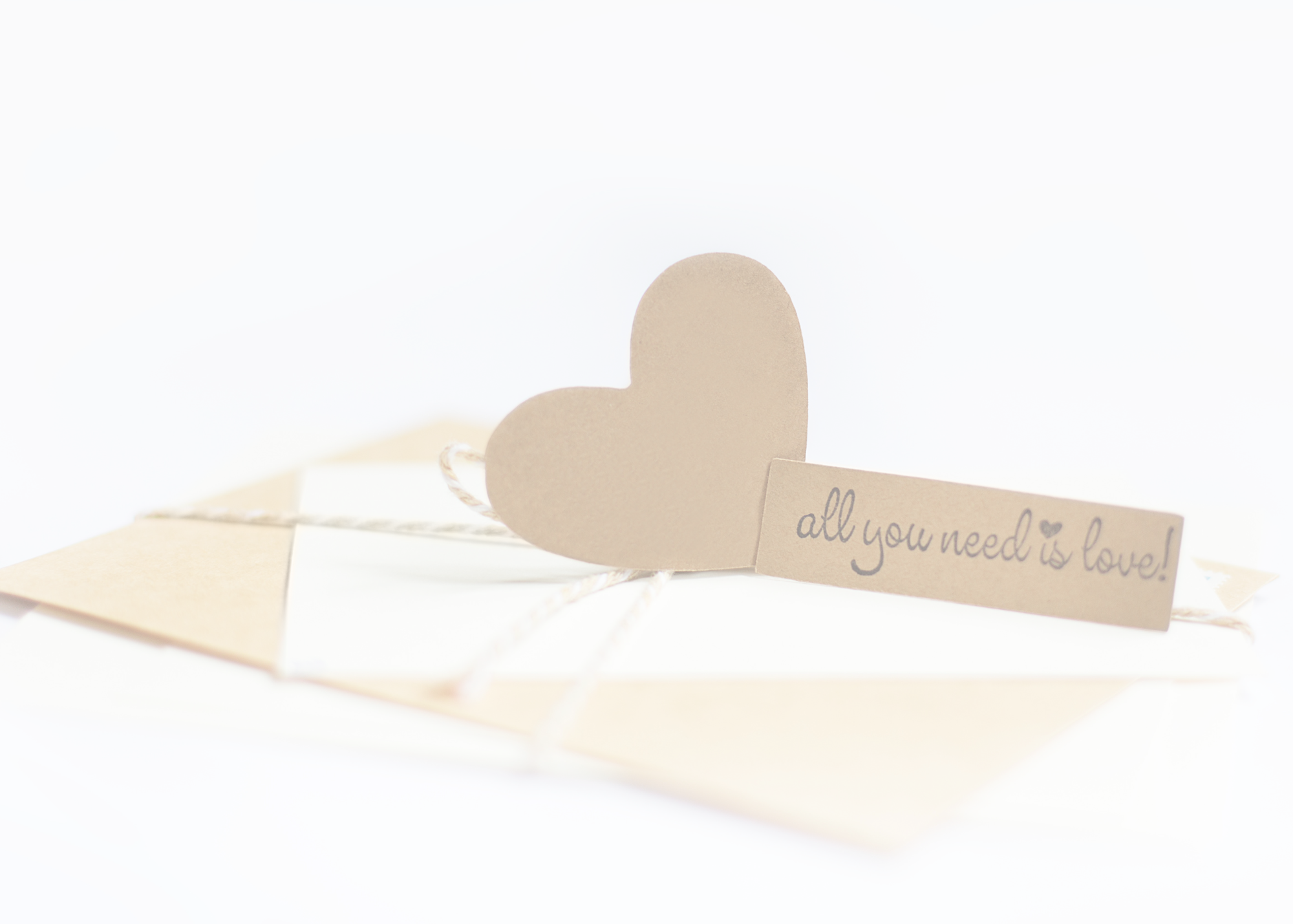 As we go into the season of Lent, here at the end of February, I just wanted to touch again on the thief of all joy, envy.
I also wanted to remind you that if you struggle with this emotion, you are not alone. I gave you some tips in the last blog on how to rid your life of envy, however, the absolute BEST WAY to eliminate it is LOVE. Read that again! If you find yourself envious ~ LOVE MORE!
It truly is the quickest way to defeat the enemy. I'll share with you three simple practices that will lead to more love:
Practice gratitude.
Learn to forgive.
Be happy for others and their success.
Bottom line ~ LOVE ALWAYS WINS. If you've forgotten or haven't ever been told, YOU were created by God on purpose and for a purpose.
I'll always be here for you as you pursue your goals and live your Oola Life! Reach out any time!
02/16/2023 12:15 AM Central
Erin K Dufour
I hope you had a great
Valentine's Day
!
While Valentine's Day can be filled with love, celebration, and sweet sentiments, it can also be a difficult time.
Today, we have the ability to see what everyone else has going on in their life with the click of a button (ugh) … It's easy to become envious while scrolling past posts from friends and family who seem to be living the perfect, fun, "highlight reel" kind of life that leaves you longing for more.
Read more...
Sep 1, 2022 11:00 AM Central
Erin K Dufour
Why does getting ahead seem so overwhelming?
There's always too much to do. And worse, there never seems to be enough time, money or energy for achieving our biggest life goals. Well, for the next few weeks, I'd like to challenge you to work on improving your life just 1% at a time.
That's right: together we'll take "baby steps" towards lowering your stress level, bringing balance to your finances, work life, family relationships, gracefully overcoming self sabotaging behaviours and more.
The reality is that there's a lot to be stressed about today. But relief is attainable with one or two small "wins" every few days—like paying off just one bill or decluttering just one room or setting just one new boundary with the kids or choosing a healthy home cooked meal over fast food convenience.
Of course, the concept of "1% Improvement" isn't new. Many personal growth experts encourage us to do small things that have a large impact. But I especially like the way this concept is described in the bestselling book, Oola: Find Balance in an Unbalanced World: identify what's not working in your life, then write down three tasks you could do tomorrow to solve just one problem or eliminate just one source of stress. READ THAT AGAIN! Identify what's not working in your life, then write down three tasks you could do tomorrow to solve just one problem or eliminate just one source of stress. I'm up for that kind of to-do list . . . how about you?
Over the next few weeks, I'll guide you in making plans, taking steps, and sharing your wins with others as you decide to make "1% Improvement." It's what the Oola lifestyle taught me, and it's what I help others do as an Oola Life Coach.
START TODAY: MAKE A LIST OF WHAT'S NOT WORKING
Today, let's take inventory.
Do you have stress in any of "The 7 F's of Oola" (below)? Write down your list of what's not working in a journal or on your smartphone, so you can refer back to it.
Fitness: Excess weight? Poor nutrition? Self-sabotaging eating habits? Little exercise?
Finance: Crushing debt? No retirement plan? Too many bills?
Family: Need boundaries? Marriage on life support?
Field: Career stress? Unhealthy work environment? No free time? Low pay or benefits?
Faith: No real relationship with God? Need a daily practice?
Friends: Toxic friends that bring you down? Need mentors?
Fun: No time for fun? Waiting until you're older or retired?
Whatever is stressing you, create your list of what's not working. Find a quiet place where you can be with your thoughts and as you begin remember a few things:
be humble, be courageous, be true to yourself, and be free of judgement.
Once you've finished your list, breathe, hug yourself, and rest. Today's heart work is done.
Love and blessings always
Erin Kathrine

xo